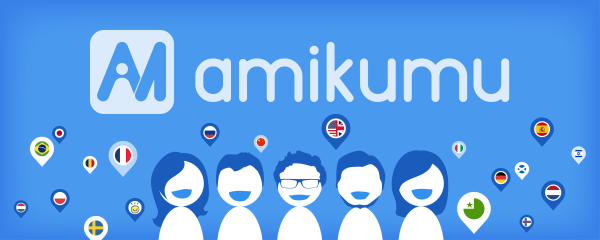 Dear ,
We hope this newsletter finds you well and you're excited for the upcoming events we've planned for the language learning community.
First and foremost, we want to remind you about our campaign which will let you upgrade to a gold membership at a discounted rate for a limited time: https://app.amikumu.com/get_gold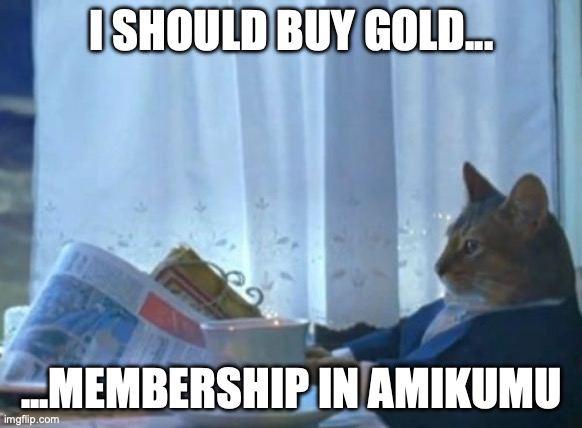 ---
It's now possible to join the Amikumu team in the 6 Week Challenge, a language challenge to focus on learning one particular language for this time period! Send the following tweet to join (replacing #Spanish with the language you want to learn):
@6WCBot I want to #register to study #Spanish intensively in February on the #Amikumu team.
More details available on https://6wc.learnlangs.com/howto
---
Next, we are excited to inform you about the Polyglot Gathering Online, taking place from March 30th to April 2nd. This is a great opportunity for language enthusiasts around the world to come together and learn from each other in a virtual setting. Don't miss out on this chance to connect with like-minded individuals and improve your language skills from the comfort of your own home!
Additionally, we are looking forward to the in-person Polyglot Gathering in Teresin, Poland from June 14th to June 19th. This will be a unique opportunity to meet fellow language learners in person and fully immerse yourself in the language learning experience. Keep an eye out for more information on this event as it becomes available on polyglotgathering.com.
---
Looking back, we are proud to announce that all the way back in February 2018, Amikumu already reached 10,000 members. Since then, our community has continued to grow and thrive as more and more people join us in our mission to connect language learners from all over the world. We are grateful for each and every one of you and look forward to continuing to provide a platform for language learning and cultural exchange.
Thank you for being a part of the Amikumu community. We hope to see you at an upcoming event.
Best regards, 
The Amikumu Team